We offer a variety of convenient home maintenance and handyman services for homeowners in Seattle, King County and surrounding areas. We do maintenance and lots more—we're not your normal handyman service! Check out our fast & friendly services below and feel free to Text or Call Now at (206) 502-0850!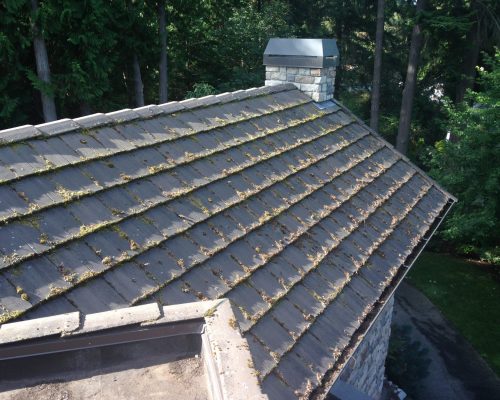 Roof & Moss Cleaning
We can kill the moss on almost any surface including roofs without using harmful metals. We will first broom off any large debris, then apply our treatment.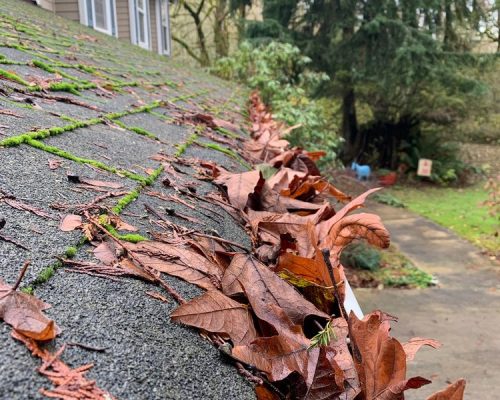 Gutter Cleaning
We clean your gutters of debris! We will have your downspouts flowing to the ground level. We will also clean up the grounds after we are finished.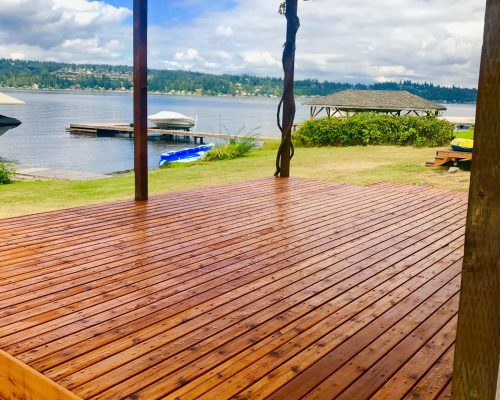 Pressure Washing
We use high-pressure water spray to remove all loose paint, mold, dust from any type of surface.These include home outdoors, decks and payments.

Chimney Cleaning

Snow & Ice Services

Dryer/Vent Cleaning